Practitioners Course and Business Practices For a Feng Shui Business
This course is for the person who is serious about Feng Shui and wishes to pursue a career in Feng Shui by starting their own business. We put you in the driver's seat by guiding you into becoming a professional Feng Shui practitioner and to operate a professional and successful Feng Shui business.
You will discover:
What mistakes to avoid
What services to offer
What fees to charge
What to 'add-on' to increase your profits
What business ethics should be in your business
What sort of advertising works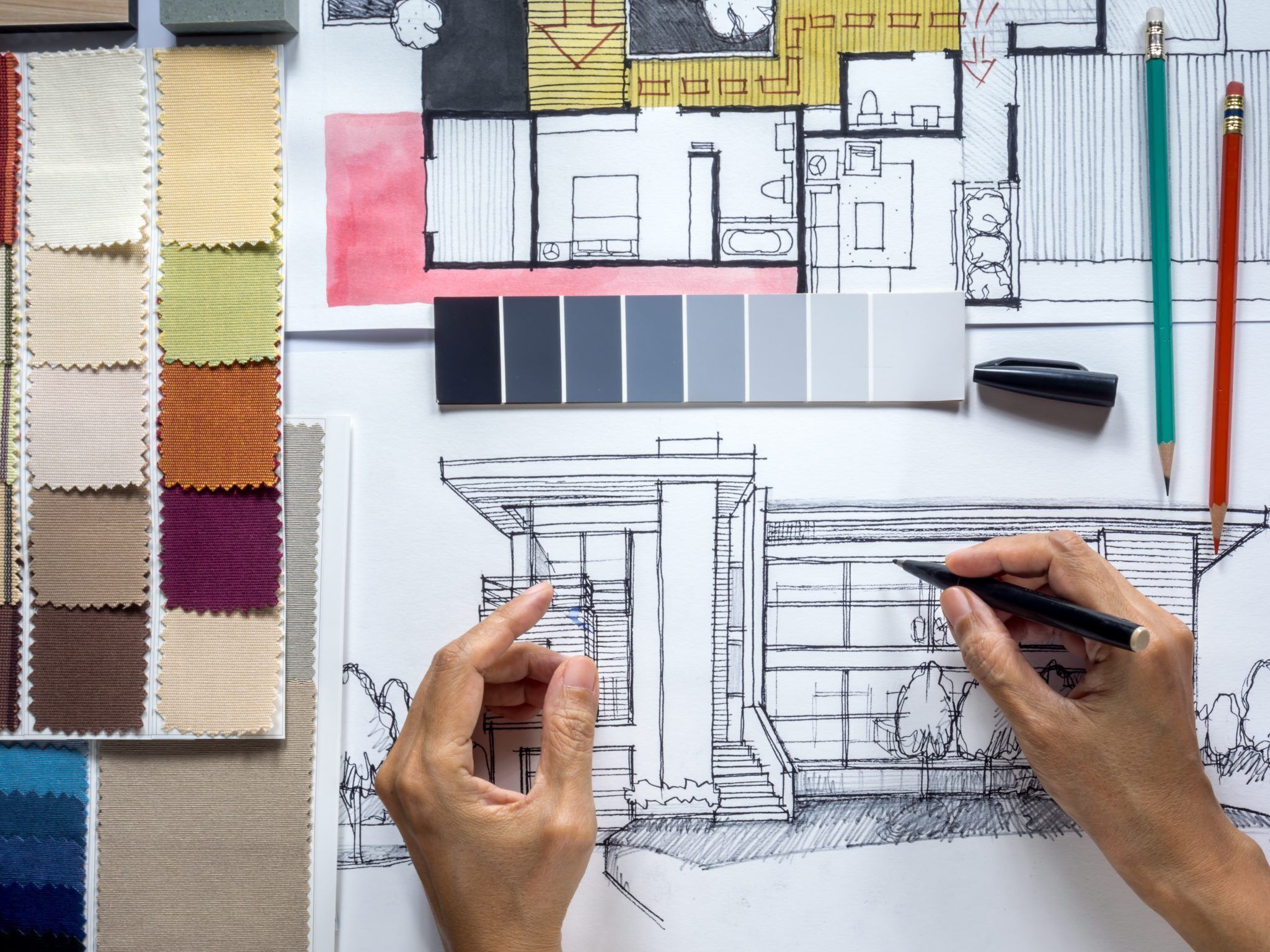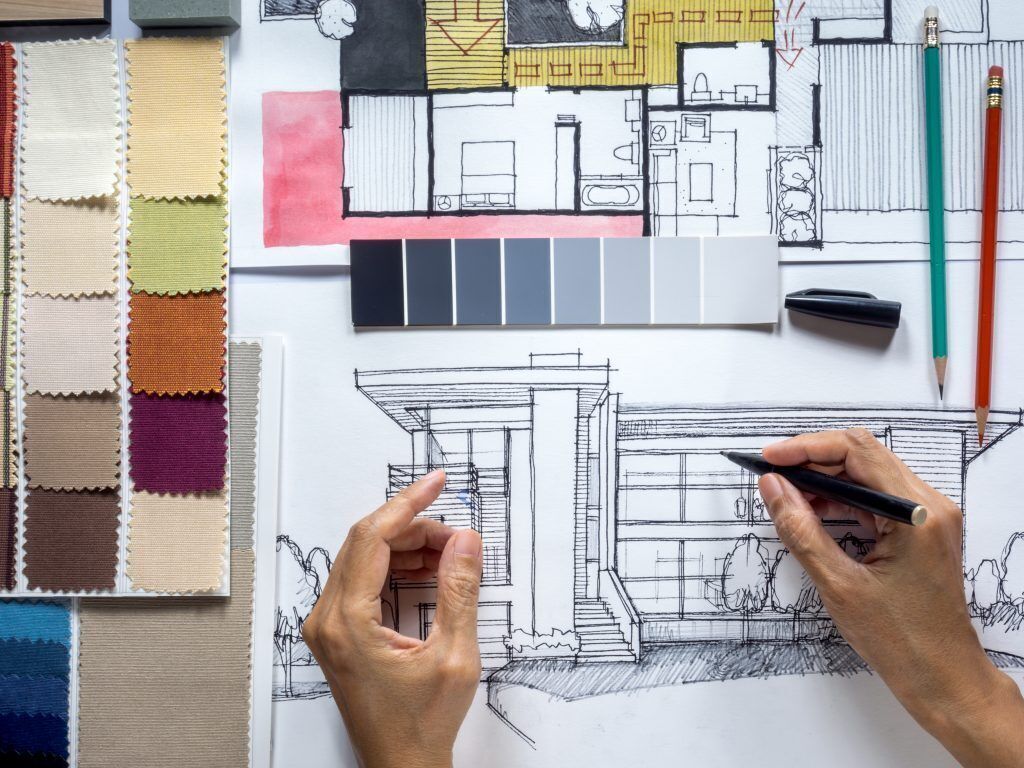 You will learn:
How to conduct an on-site consultation for a residential client in a real situation
How to put together a written report for your clients
What your responsibilities as a practitioner are
How to chart and report for the client incorporating everything learnt so far
How to deliver your findings, recommendations and report to the client
How to 'Add-on' to increase your profits
How to be organised and structure your business
How to market your services
How to network
How to design your Feng Shui business cards
How to get that Feng Shui consultation booking
Some Benefits:
Upon completing this module, you shall also be entitled to apply for Platinum Membership with the Association of Feng Shui Consultants (AFSC), which is an Australian Association; this is the highest level of membership that can be obtained. The AFSC also conducts a conference once a year over-east that all members are invited to attend.

Many of our students have gone on to become Feng Shui Consultants in Perth, WA, and even Australia-wide, operating their own Feng Shui Business. This has given them the opportunity to be their own boss, practice what they love doing, never get bored, constantly learning, meeting new people and earning an income at the same time.
All you need to supply is:
Compass
Lo Pan ruler
Bagua template
Compass (drawing)
Books from Modules 1-3
Pens and pencils
Eraser and ruler
Your business card ideas
Your Four Pillars of Destiny chart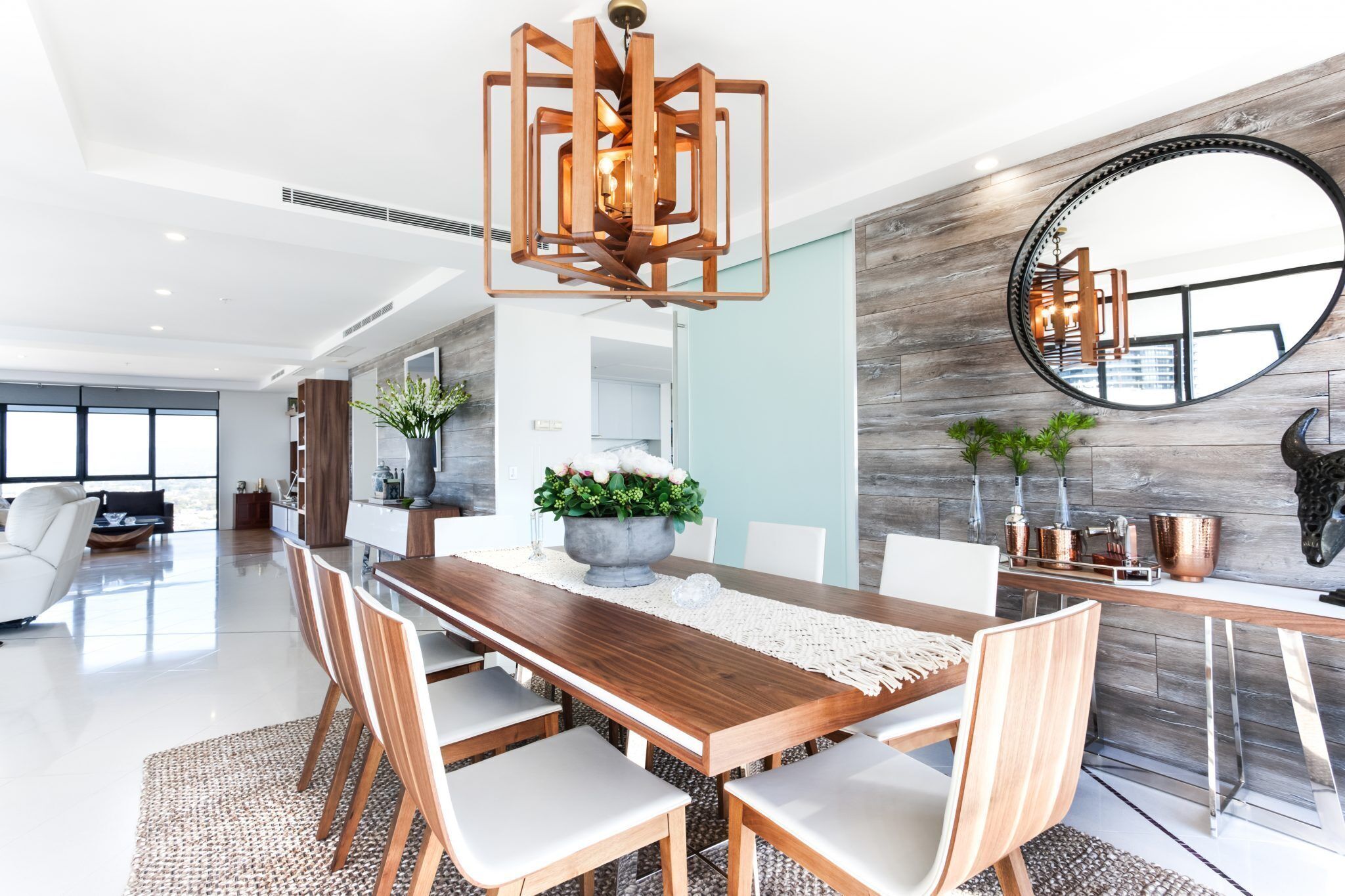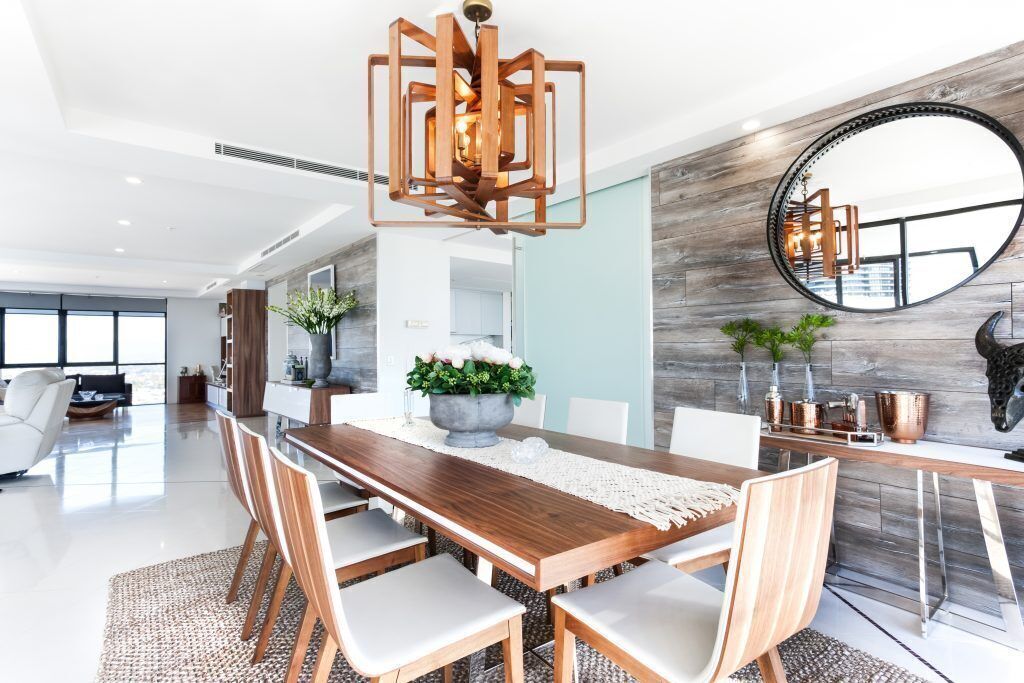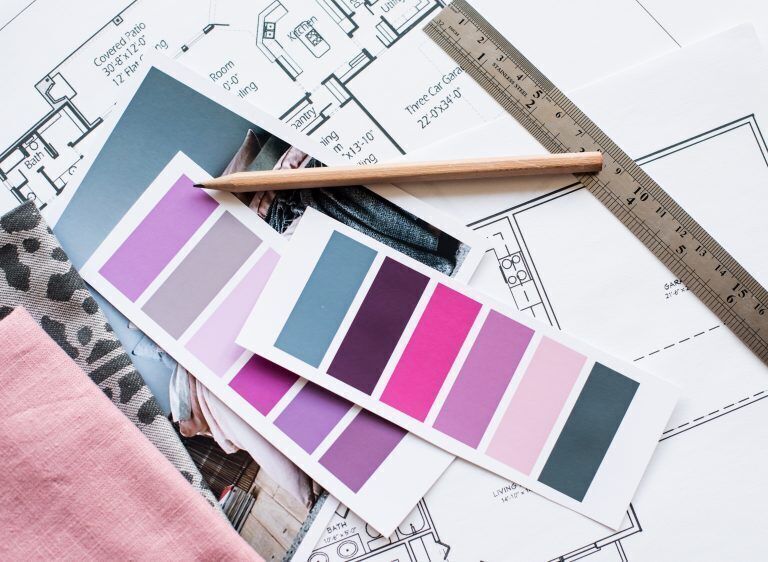 You will receive:
Four full days of quality learning
Comprehensive notes
Practitioner templates
An on-site visit for residential
Lunch
Afternoon and morning tea/coffee