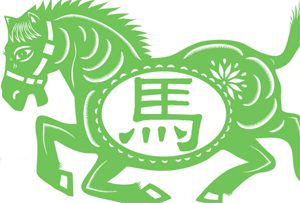 You will gain a deeper understanding of Feng Shui for 2014 and how it can be used for:
Growing wealth and prosperity
Encouraging romance & better relationships
Improving health issues
Getting a job or boosting business
This seminar has been developed to teach you to understand the benefits of Feng Shui so that you can apply your knowledge to gain from the positive and avoid the negative. Feng Shui made easy!
Your Presenter
This workshop will be delivered by Michele Castle, Master of Feng Shui and the Founder of Feng Shui Enterprises P/L. She has over 9 years of experience and knowledge and has conducted Feng Shui Consultations for Residential, Business and Corporate clients Australia wide, with enormous success. Known for her down-to-earth approach and natural ability to simplify and teach Feng Shui in a step-by-step format, Michele promises you will leave ready and eager to use these new skills, whilst having fun at the same time.
Feng Shui & Astrology 2014
Seminar Details:
Sunday, 19 January 2014 12.30 am – 4.30 pm
OR
Saturday, 8 February 2014 9.30 am – 1.30 pm
Vivacious Living
9A (upper Level) 9 Riseley Square, Applecross
Your Investment: Only $98 per person
Early Bird price prior to 1 December 2013
$ 48 per person
LIMITED SEATS AVAILABLE
Please download the seminar flyer here.