Presented by Perth's highly demanded Feng Shui specialist Michele Vos Castle. Bringing over two decades of knowledge to empower and educate YOU.
ARE YOU A HOME BUYER, DEVELOPER, ARCHITECT, DESIGNER, REAL ESTATE AGENT, OR AN INVESTOR?
LEARN THE SECRETS TO MAKING BETTER PROPERTY CHOICES.
 Developing, Designing and Building properties to better your Wealth Health and Prosperity whilst implementing sustainable living…
Dreaming of selling or investing in property or simply making the most of what you currently have?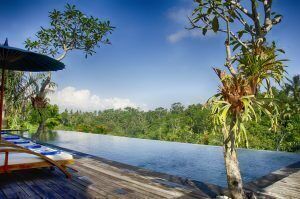 This insightful 2-hour presentation covers.
The good and bad in property choices and the surrounding environment
Why some properties make money and others don't
What make a healthy content home
Will a property attract good or bad luck