Easy tips to enhance everyday living
A beginner's guide to learning the fundamentals of Feng Shui and energy flow in the home, known as Chi. This ancient art of placement which brings balance, helps to improve the harmony and prosperity within your space. Ideal as a gift for the novice wanting to learn more or beautiful coffee table book to inspire you on your next home renovation.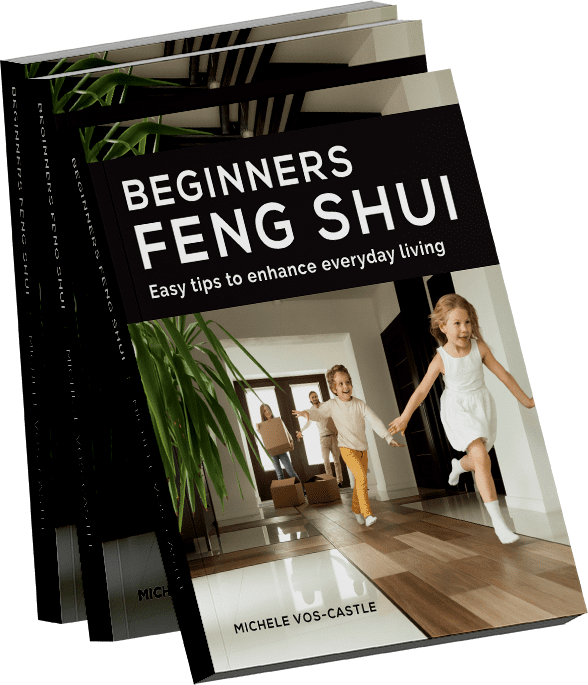 Complete Feng Shui News subscription
To navigate and understand yourself and your environment
Monthly Feng Shui and Flying Star Outlook
All 12 Animals Chinese Horoscope Forecasts and Day Masters
Calendar Auspicious date selection… and much, much more
Over 40 pages to navigate monthly Feng Shui
Promote health, harmony and prosperity in your life with Complete Feng Shui
Michele Castle's master training, decades of experience and strong intuition provides you deep insight into the ancient and beneficial art of Feng Shui (pronounced "fung shway'). Feng Shui is an ancient Chinese discipline more than 4,000 years old, which involves strategic placement to enhance health, harmony, prosperity and balance in our living and working environments. Meaning 'wind and water' Feng Shui has risen in prominence in Australia and other western countries, with corporates including major banks calling in Masters of Feng Shui.