Transform and Empower Your Life with Abundance and Synchronicity
Connect Mind, Body and Well Being
8 – 14 NOVEMBER 2020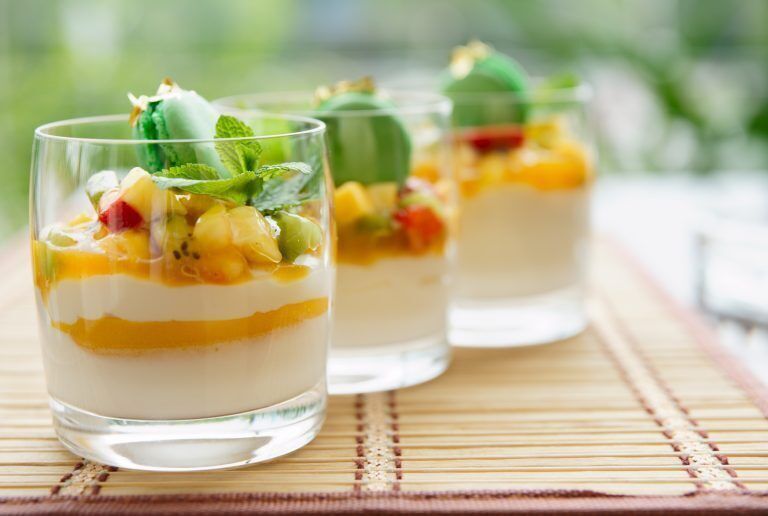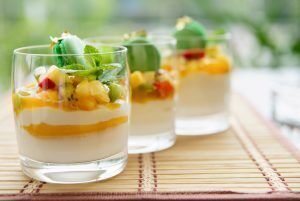 Experience 6 days on Wilyabrup Vineyard Estate, an idyllic private property amongst the greenary of southern WA. Captivate self growth through unique experiences guarenteed to generate imprinted memories.
 Experience, Learn and RECEIVE connection and healing with…
Two full days of Authentic Chinese Bazi Profiling led by Michele Vos Castle. Learn how to improve family harmony, love and enhance relationships. Alongside you will be gifted the tools to tap into your unique vibration for wealth and abundance. Experience and understand the Feng Shui of building and design onsite. Learn WHO you are and WHY.
Creative Mind Activation with Spiritual Healer Odette Linton – Create rooms in your mind amongst the unlimited space for future possibilities. Improve your health, relationships, emotions even your business or career. Practice morning sessions guided by Odette.
Personal private Tarot / psychic reading
Tapping into YOUR creativity with a morning of paper, paints, colour, journaling and laughter with a STEP BACK workshop with Author and Painter Kez Wickham St George.
Catherine Wood joins us from Sanctuary of Ananda to help us tap into and embrace and honour our sacred feminine with "How to empower your femininity, physically, mentally and emotionally"
Adventure and experience the decadent "Margaret River Experience" with a day's personal tour of Wineries and local attractions.
Gourmet Daily Morning / Afternoon tea
Opening evening of Dinner and Drinks
YOUR TRANSFORMATIONAL PACKAGE INCLUDES: ALL THE ABOVE FOR $1599! Payment plan options available.
Daily Yoga available (can be arranged for each morning – cost TBA)
Deluxe massages, luxurious organic facials and body treatments, can also be arranged in the comfort of your own room (price TBA)
ACCOMODATION ON RETREAT
Wilyabrup Vineyard Estate and retreat accommodation set in the heart of the Margaret River Wine Region. Beautifully appointed modern homes set in a small private community. Wilyabrup Vineyard Estate offers you the opportunity to visit an array of wineries and breweries that are all within a stone's throw of your front door.
Two identical mirror image houses, each containing four large bedrooms, two of which have attached en-suite and king-sized beds. There is a third bathroom servicing the other two bedrooms, which contain a one-queen sized bed and two sets of bunks.
The large main living area features a rustic slow combustion fireplace, a well-appointed kitchen and Nespresso coffee machine.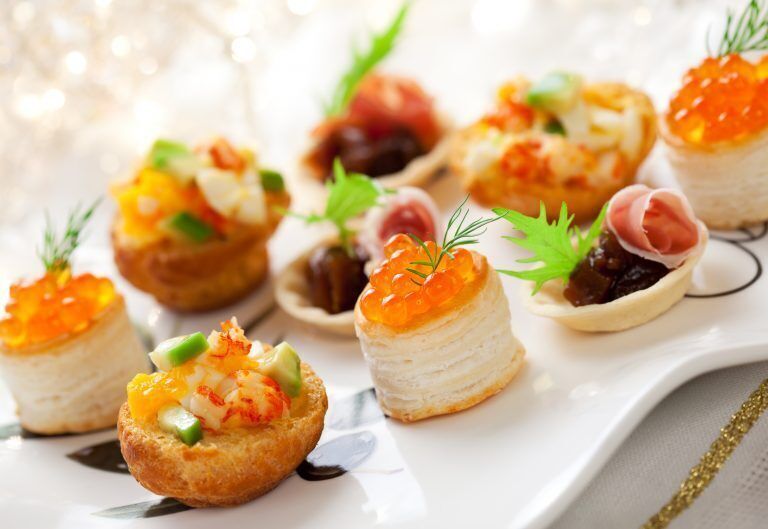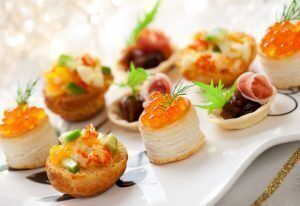 Nothing has been left unthought-of in this home; Relax outside on the deck overlooking the lake, enjoy the sunset, with a wine in hand. Each room is air conditioned with communal washer / dryer and ironing board. Wi-Fi available.
Each retreat attendee will rest in their own room
Daily continental breakfast provided
Daily gourmet lunch and evening meal provided
BYO wine or drinks of choice
ALL AVAILABLE FOR $175 per night per person with the choice of a five- or six-night stay!
You may choose to arrive a day earlier and leave a day later; this can be arranged upon request.
TRANSPORT TO AND FROM MARGARET RIVER AND TRAVEL INSURANCE NOT INCLUDED.
Check out https://www.facebook.com/completelifestyleretreats to view previous retreats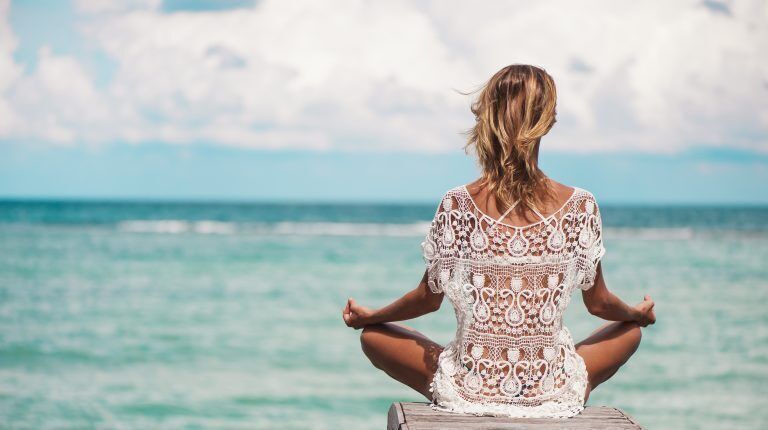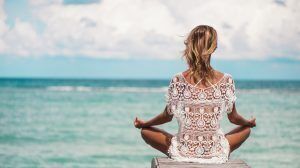 Its time to reward yourself! Unwind and transform with this well-deserved getaway.
Would you like to make a real shift, find peace, open your heart and come alive?
GET IN QUICK STRICTLY 6 PLACES AVAILABLE!
Feng Shui Mind Body Wellbeing a transformational retreat completed for you!
Immerse yourself in 6 days of Chinese Astrology, cultural, connectivity of your mind body and spirit.
Tap into the greatest potential… YOU