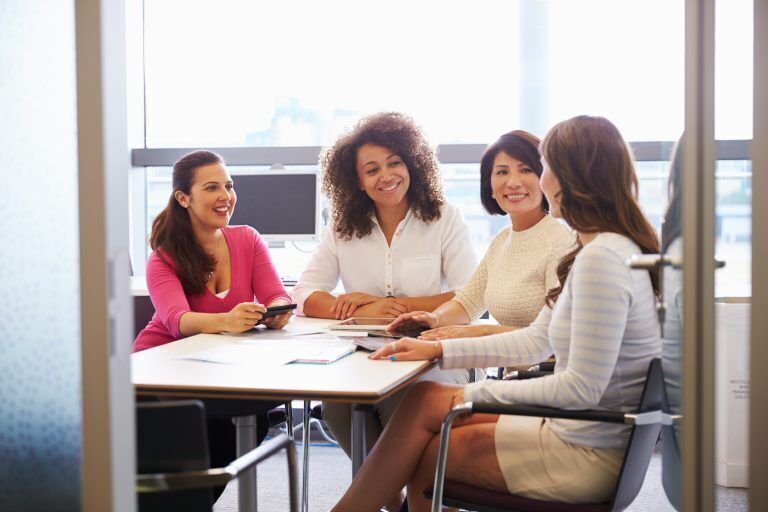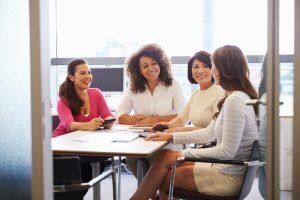 Complete Feng Shui offers the opportunity to learn from Michele's expertise and experience for personal knowledge and/or the prospect of establishing a business.
Classes – Classes are kept to a maximum of six students.
Flexible Learning Options – Michele understands that everyone learns differently. Some prefer groups and others one-on-one. With this in mind, Michele offers that choice.
Form Your Own Group – Get your own group together made up of family, friends or colleagues who are interested in learning about Feng Shui in an exclusive setting.
Support – Michele offers support and encouragement before, during and after courses. Students are encouraged to contact Michele.
Weekend Courses – Courses are held over two days and are flexible. Weekends are also available.