There are many reasons people request a Feng Shui consultation however all are driven by a desire to improve environment and lifestyle.
Feng Shui Benefits
Increase harmony, health and prosperity for those in a home or office
Improve opportunities for selling a property
Help choose the right colours and elements when painting and renovating
Create the right balance at home
Help select an auspicious home.
Services 
Onsite inspection
Compass reading
Building Flying Star analysis and chart
Annual Flying Star analysis and chart
Four Pillars of Destiny analysis and chart
Form school analysis
Colour choices
Recommendations
Products and cures
Chart and detailed report.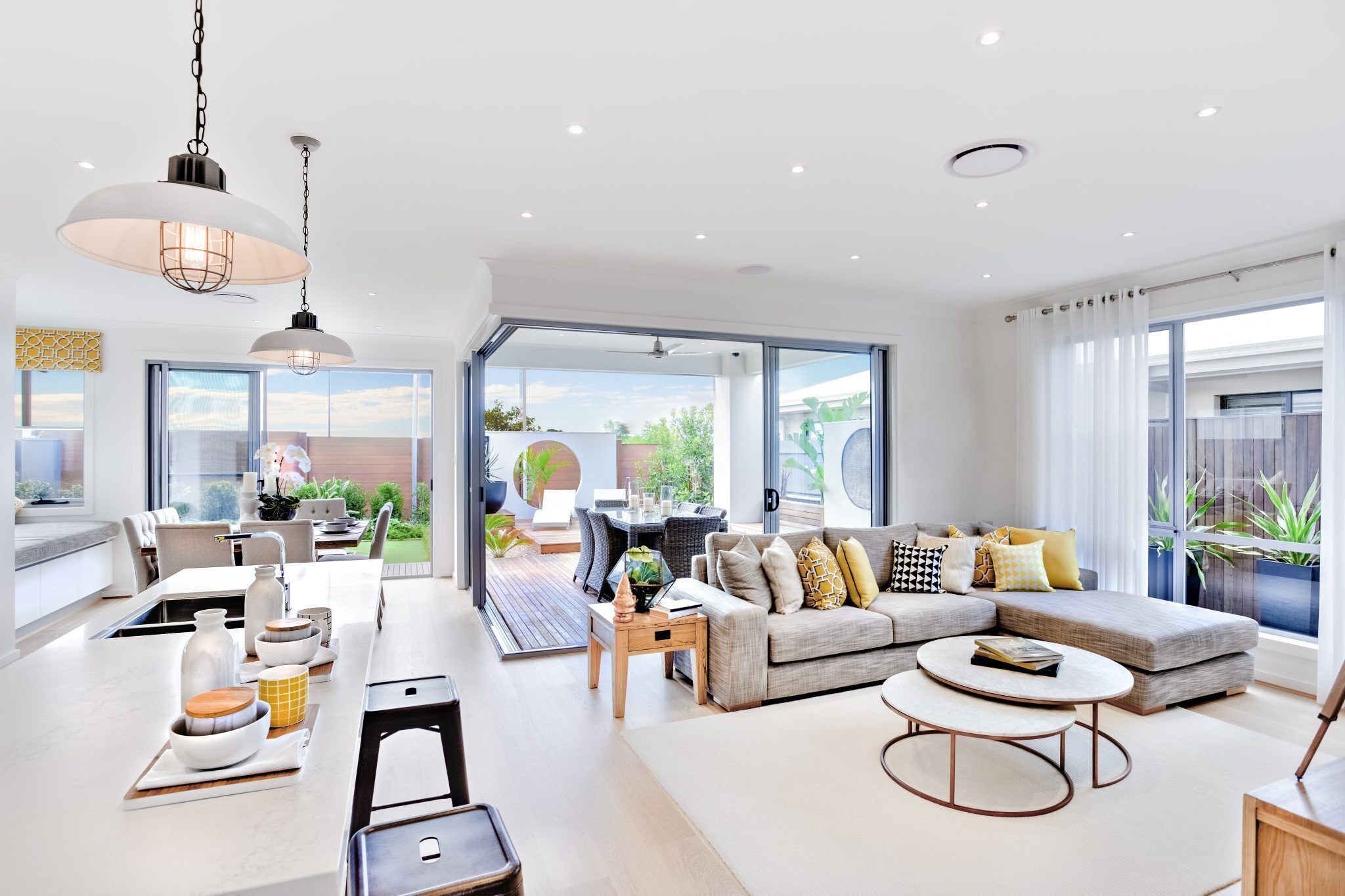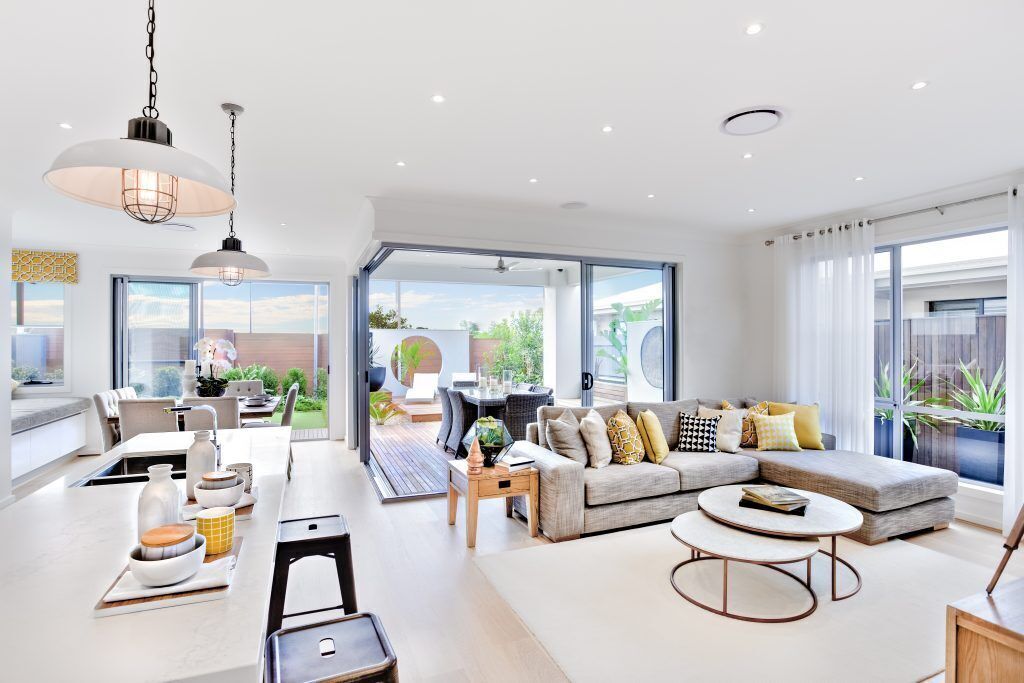 What's involved
Each consultation is unique. All of the charts are done by hand so that you know the energy, focus and time expended is specific to you, your home, business and family. Just like a horoscope, your building can have yearly positive and negative influences. This is called Annual Flying Stars and can be forecast and remedied on a yearly basis with a maintenance update. Four Pillars of Destiny (also known as BaZi) provides an indication of what is happening within each individual occupants or staff member's life. It also assists with selection of the best colours and elements to support and provide balance.
Cost and Time
A quote for consultation will be provided after assessing a client's individual needs, because homes and businesses vary in size and number of occupants, the time spent will also vary. Therefore, no two reports are the same, which means there is no standard fee due to the many variables in each building as well as the client's requirements.
For some services there is a brief on-site consultation, prior to which Michele will complete all charts, findings and reports. (There can be up to 12 hours of preparation for charts and reports). Clients should allow for approximately one-and-a-half, to two hours for the delivery of the report and one hour for a follow up visit. A $100 deposit is required at the time of the on-site consultation and the balance of payment is due when the report is delivered.
Rural, National and International
Complete Feng Shui regularly conducts consultations for residential, commercial and corporate clients across Australia and the globe. Most consultations are in person however it is possible to arrange a remote consultation. Please get in touch to discuss remote consultation requirements
Booking and Paying for Your Consultation
Complete Feng Shui accepts EFTPoS, cash or cheque payments. Please specify if the invoice and receipt should be made out to your business or yourself.