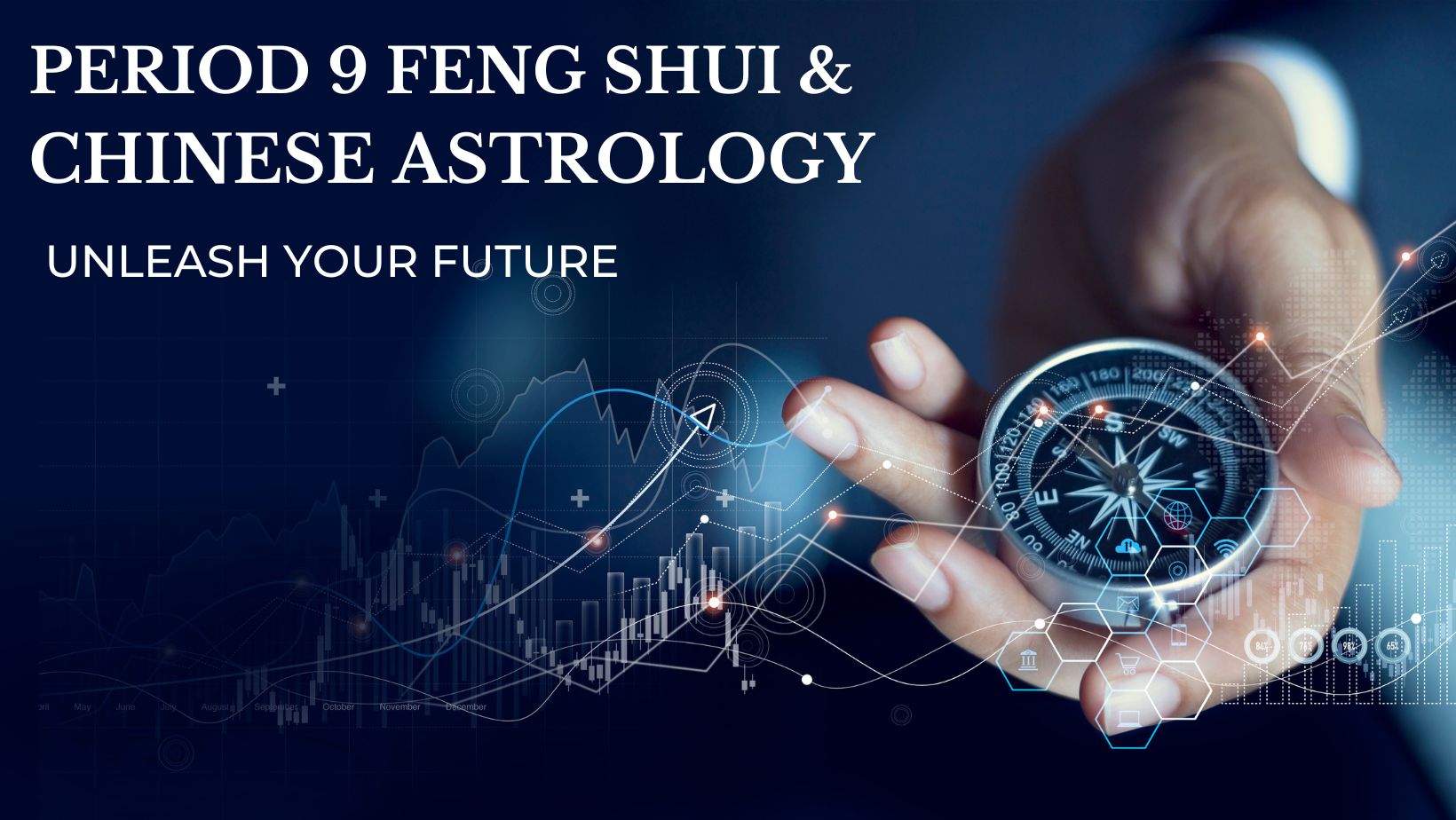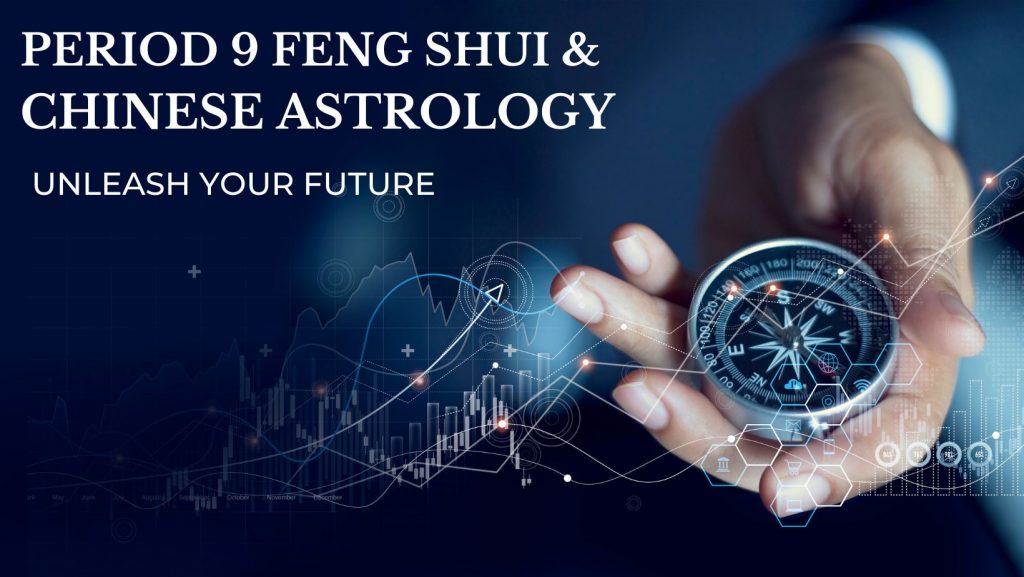 Or if you would prefer to do online via Zoom, workshop will be on
Sunday 27 August 01.00 PM WA time
Unlock Prosperity and Success through Feng Shui and Chinese Astrology/Bazi for Wealth Growth and Ultimate Success!
Discover the Power of Period 9, unlock the secrets of the Flying Stars and their impact on your home's energy for the next 20 years.
Decode Your destiny, explore how your Chinese Astrology and Zodiac Animal sign shapes your future outcomes.
Join ME for an immersive three-hour seminar where you will learn to:
• Discover Global and Business trends for Period 9
• Unveil your Period 9 Four Pillar Chart
• Unlock the Secrets of the Next 20 years!
• Explore your animal sign's luck, career, money, health and relationships
• How to tap into your home environment in the Period 9 Fire Energy.
• Activate Auspicious Sectors
• Maximize Positive Flying Stars!
• Enhance and energize specific areas of your home to attract good fortune.
• Fix afflicted sectors
• Overcome Negative Flying Stars
• Discover powerful remedies to neutralize and harmonize the negative energy in your living space.
• Tap into Hidden Wealth
• Unlock Financial Potential of the Fire Years!
• Unlock business and career options for Period 9
• Learn techniques to harness and attract abundance into your life.
• Strength Relationships, Love, Work and Home Harmony!
• Explore strategies to improve your relationships in all areas of life.
Don't miss out on this exclusive opportunity to reshape your future using the ancient wisdom of Feng Shui and Chinese Astrology.
Reserve your spot now!
YOU WILL RECEIVE A WORKBOOK & PERSONALISED BIRTH CHART
All this for only $ 199 Period 9 Workshop or
EARLY BIRD BOOKING OF ONLY $99 prior to 1 JULY 2023
What is Period 9 Feng Shui and Chinese Astrology?
Period 9 Feng Shui and Chinese Astrology refer to a specific time period within the Feng Shui and Chinese Astrological systems. In Feng Shui, the concept of periods divides time into cycles of 20 years, with each period having its unique energy characteristics. Period 9, the current period, started in 2024 and will continue until 2043. It is believed to be a time of transformation and new beginnings, where favourable energy can be harnessed to enhance various aspects of life, such as wealth, relationships, and health. Similarly, in Chinese Astrology, the period 9 represents a distinct phase within the 60-year cycle, with each period associated with specific animal zodiac signs and elemental influences. Understanding and applying the principles of Period 9 Feng Shui and Chinese Astrology can provide valuable insights and guidance to navigate this period and optimize one's life path and opportunities.