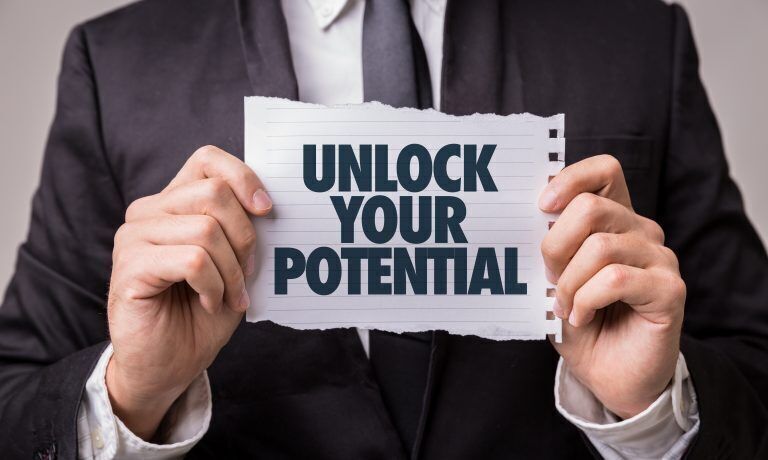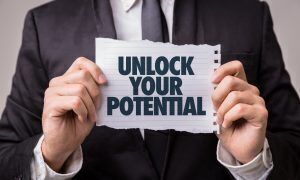 The Chinese believe that your date of birth shows your destiny – it is your life's blueprint.
Presented by Perth's highly demanded Feng Shui specialist Michele Vos Castle. Bringing over two decades of knowledge to empower and educate YOU.
This insightful 3-hour presentation covers
Which career industries will make you money
Roles you are best suited to (selling, creating or supporting)
Your value within a business such as, are you best at pricing goods and services, do you have a fantastic networking ability
Resources you require to assist you in making money such as financial availability, certain knowledge
Which channel you will make money through such as in an office or in-store
Best investment opportunities such as real estate or the stock market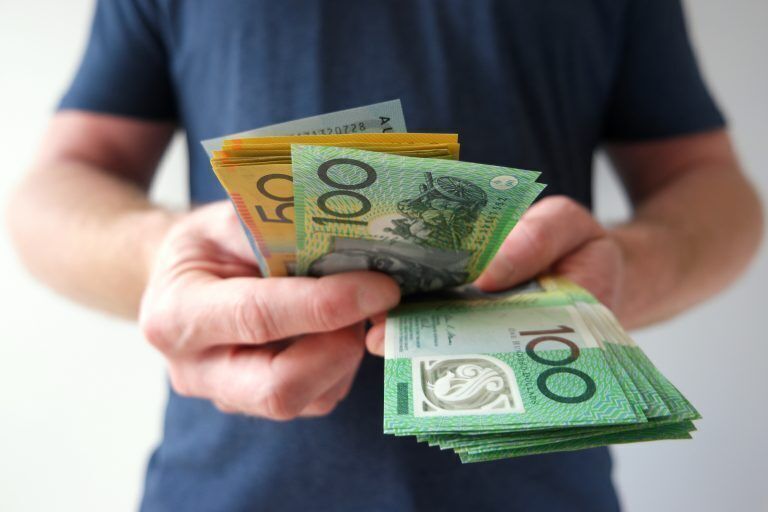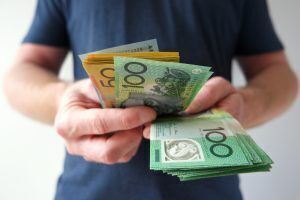 Receive a personalised and detailed Chinese Astrology birth chart and be shown how to interpret it to navigate and tap in to your wealth attributes and abilities.