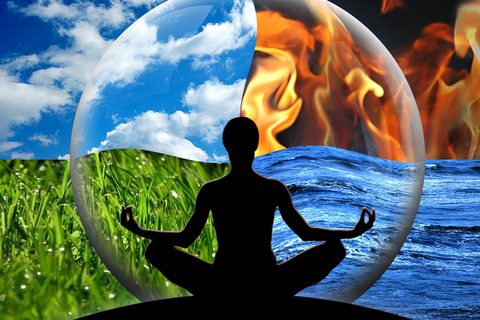 Complete Feng Shui Course
Complete Feng Shui introduced Feng Shui courses in 2005, teaching from Feng Shui basics and up, offering people the opportunity of training to become consultants and practitioners themselves, encouraging and supporting students to operate their own Feng Shui businesses.
Classes. All classes are kept to a maximum of six students.Small classes allow people to feel more comfortable and have the attention they need and deserve. The opportunity of attending as a revision student later on at a reduced price will be offered also.

Flexible Learning Options.I understand that everyone learns differently; some prefer being in a group and some prefer one-on-one.  With this in mind, I offer you the choice of being taught either way.

Get Your Own Group Together. Why not get your own group of people together. If you have enough family, friends or colleagues that are interested in learning about Feng Shui I will offer a class exclusively for your group.

Queries. Questions are encouraged and there are plenty of opportunities for clarification. I have always loved teaching and it is my belief that knowledge is not a possession for a person to own exclusively, it should be shared so that the art/tradition/custom is not lost.

Regular Courses. There is usually a course being held on a term basis. By having courses on a regular basis, you can go at your own pace and work your way through to the different levels.

Hands on Learning. The courses are designed so that you are learning in a hands-on environment and you work on your own or your family's charts. It is my experience that when a person is working on something that is personally relevant to them, they absorb it better and faster. It is also more interesting and enjoyable for the student.

Easy Learning. You are taken through each section step-by-step to ensure that you have an understanding as you go along; rather than feeling left behind. I have been able to simplify most of the different Schools of Feng Shui to make if less overwhelming for beginner students. Learning should be fun!

Lots of Notes. The notes that are included are very comprehensive and detailed, with copies of charts, house mapping examples for you to follow and go back over whenever you wish to revise.

Everything is Included. There are no extras, everything is included along with bonuses so that you do not have to pay out for anything else and you will be able to proceed with practicing what you have learnt.

Support. I offer you ongoing support and encouragement before, during and after the courses. Students are encouraged to contact me should they have any concerns or need clarification on anything they have been taught in class. It makes all the difference to your confidence and the progress of your Feng Shui journey is a lot easier.

Payment Options. Complete Feng Shui offers different payment options and rates.

Weekend Courses. Each course is held over two days – days can be flexible to suit you.

Country and Interstate Classes. Due to Complete Feng Shui travelling all over Australia doing consultations, workshops and seminars, it is possible to incorporate teaching Feng Shui courses at the same time.  All enquiries welcome.
All courses are facilitated by Michele Castle and a Certificate of Completion is awarded at the end of each Module. These certificates can be used to become a member of the Association of Feng Shui Consultants.
Course List
2018 YEAR OF THE EARTH DOG SEMINAR!
Feng Shui Retreat – Relax – Rejuvenate – Regenerate
Module 1: Health, Wealth & Prosperity Workshop
Module 2: Four Pillars of Destiny (Part 1 & 2)
Module 3: Flying Stars (Part 1 & 2)
Module 4: Practitioners Course and Business Practices for a Feng Shui Business
Feng Shui – Refresher Workshop
Feng Shui as a Business and Career

Complete Feng Shui is WA's only recognised Feng Shui Training Institution by the AFSC.
Michele Castle is a Professional Member of the Association of Feng Shui Consultants