Archive: Blog Category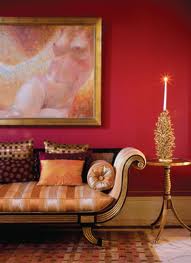 FENG SHUI TIP 1: Remove the Clutter

This would have to be the one single problem that I see the most of and it would have to also be one of the easiest to remedy. Clutter can cause stagnant energy to accumulate, causing people to feel drained, tired and lethargic. I can usually walk into a business and just by looking around offices and desks; I can see who is having challenges, issues, delays and being unproductive. The same for a home; a home that has heaps of clutter will experience difficulties, challenges and issues.
We seem to come from a generation of hoarders, you were taught never to get rid of anything, you might need it someday; only to have it sitting there for years taking up space and collecting dust!
So have a good sort out and clear the clutter, you will improve the energy levels, work levels and productivity will increase no end. There is also a saying that goes like this 'To make way for the new to come into your life, you need to get rid of the old'.