Archive: Colour Category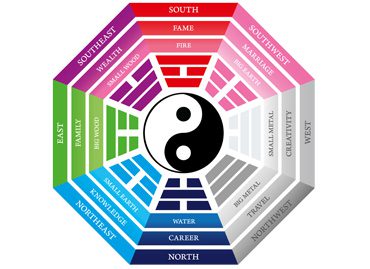 The Colour Scheme is a subject of confusion to many. We all react individually to the variational energy of colour. This is because colour vibrates at different frequencies and creates a reaction. The colour that emanates from your walls has the power to make you feel content, calm, or inspired. Conversely, unsuitable colours make you unsettled, restless, argumentative and can even cause ill health and loss of wealth.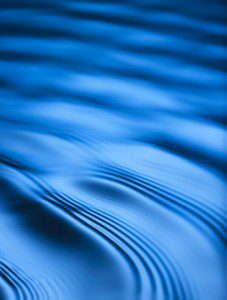 Five Elements – Water Element
The WATER element can be quite strong. Many of us find the sound of water soothing but it can also be used to energize a space. Water is associated with the north and career section. Be sparing in use as moving water can over-stimulate chi, this is why tabletop fountains, aquariums or images of water should never be used in the bedroom. Water is also associated with black, blue, irregular or wavy shapes and translucent materials like glass. To add water energy to a room you could introduce a blue sofa or decorative items, black shelving, a textured glass bowl, a curvy chair. A water feature placed correctly can calm and energize chi.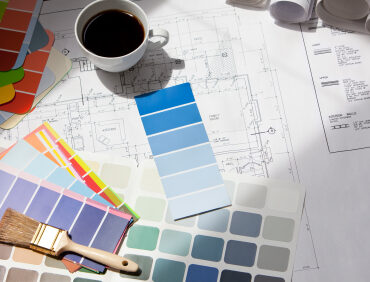 CREATING COLOUR HARMONY
Colours
Colour permeates the world, and all cultures are influenced by it.
Colour is a form of light of electromagnetic radiation energy that vibrates in the same way as heat, sound, and radio waves.
It comes from the pure white light of sunlight, which is essential.

VIEW THE FULL ARTICLE