Archive: Tips Category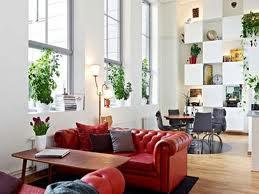 Plants are one of the best possible Feng Shui cures for any indoor space because they bring vibrant, healthy energy from nature. As everything that is natural is good Feng Shui.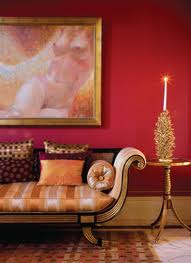 FENG SHUI TIP 1: Remove the Clutter

This would have to be the one single problem that I see the most of and it would have to also be one of the easiest to remedy. Clutter can cause stagnant energy to accumulate, causing people to feel drained, tired and lethargic. I can usually walk into a business and just by looking around offices and desks; I can see who is having challenges, issues, delays and being unproductive. The same for a home; a home that has heaps of clutter will experience difficulties, challenges and issues.
We seem to come from a generation of hoarders, you were taught never to get rid of anything, you might need it someday; only to have it sitting there for years taking up space and collecting dust!
So have a good sort out and clear the clutter, you will improve the energy levels, work levels and productivity will increase no end. There is also a saying that goes like this 'To make way for the new to come into your life, you need to get rid of the old'.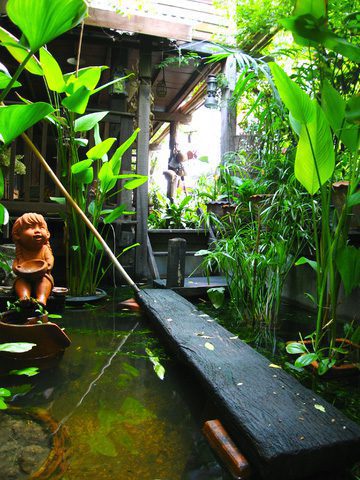 Helpful Tips – Symbolism
Understanding the flow of energy (chi)
Feng Shui is understanding the flow of chi, the hidden life breath that permeates the environment. When energy is in disarray, misfortunes rule the day.
Yin and Yang in the cosmic balance
All the energies of your personal space are in a constant state of flux. Yin and yang energies dance together continually – striving for the balance that brings harmony. Yin is cool and dark and lifeless – still. Yang is hot and bright and full of life. Keep yin and yang in harmony within your home and you will enjoy good luck.
Regular shapes are better
Regular shapes are preferred to irregular shapes. Squares and rectangles have better Feng Shui than triangles or shapes with missing corners.